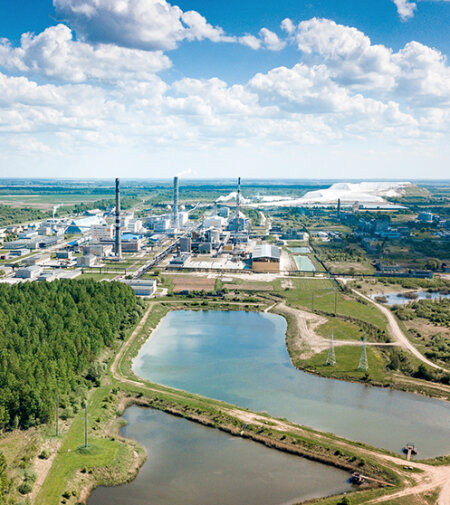 Environmental Protection
AB Lifosa is an environmentally friendly company caring about safety of the environment.
With the annual increase in the production volume, the company's impact on environment does not rise. We were able to achieve this level by investing into technological development and rational utilization of natural resources.
Each year, Lifosa allocates nearly one third of its investments to support projects contributing to environmental protection.
AB Lifosa's environment protection department has its own laboratory. AB Lifosa has all the necessary and metrologically-tested laboratory equipment, as well as the permit issued by the Environmental Protection Agency authorising performance of the pollution measurements and testing. They are carried out in strict compliance with the methodology established by the Agency.
The company does not discharge any industrial waste into the environment. It is collected in ponds, recycled and reused in production.
We act rationally by extracting all substances and compounds from the wastewater and reuse them in production. Due to such approach and the application of advanced technologies, the concentration of various substances in surface waste waters discharged by AB Lifosa is several or even several dozens of times lower than required by the legal acts.
Surface and domestic wastewater from the plant is collected in ponds in the precipitators. The concentration of phosphorus in one liter of popular soft drinks can be 100 times higher than that in the wastewater discharged by AB Lifosa.
In order to contribute to reducing the air pollution, Lifosa is modernizing the plant by installing environmentally sustainable and resource-efficient equipment and implementing smart solutions. Over the last two decades, the company's emissions into the atmosphere were reduced by one and a half times and consistently remain significantly below the limit set in the national legal acts.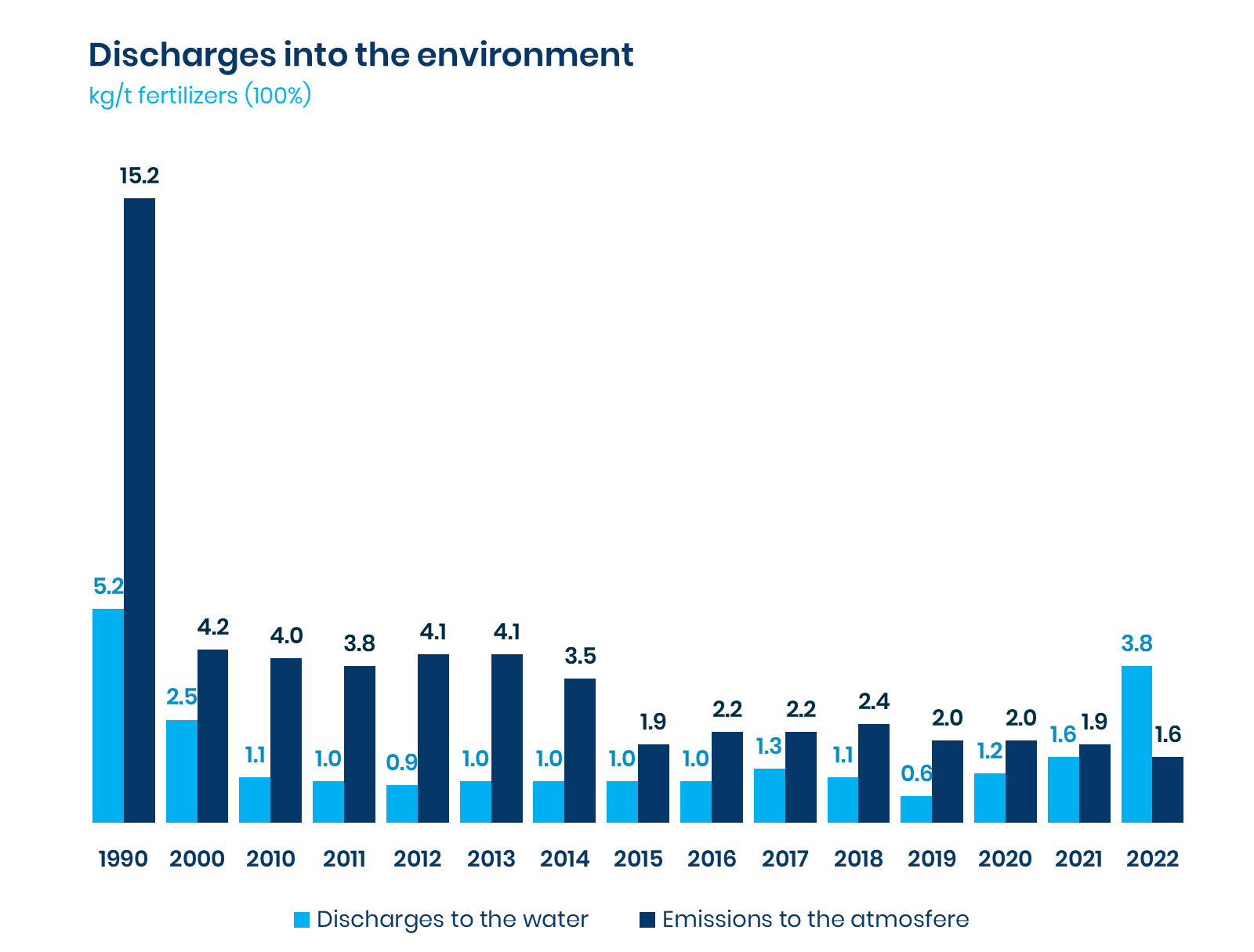 In 2003, the company has implemented the environmental management system conforming to the requirements of ISO 14001 standard.
Certificate Preview
Environmental protection policy
Preview