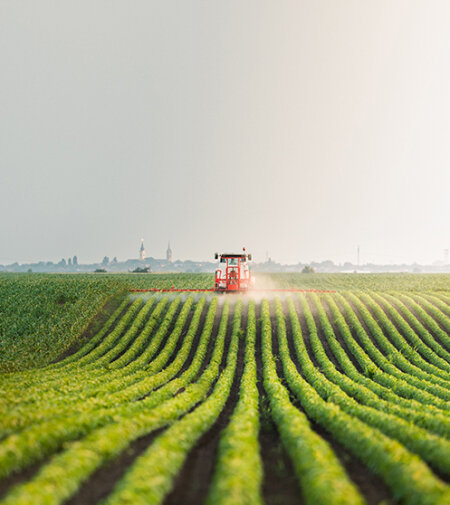 Social Responsibility
Lifosa is a sustainable company, an open and responsible member of the Kėdainiai community and country's society, one of the biggest taxpayers in Lithuania, paying all taxes prescribed by law.
When planning and carrying out our activities, we pay special attention to our employees, the environment and society.
Lifosa's priorities include:
Caring for staff and the community

Fostering a safe work culture

Support and close cooperation with local government and community

Responsible product management

Developing innovative products with higher added value and lower environmental impact

Promoting sustainable farming practices and methods in agro-centers around the world.

Sustainable environment

Constantly improving the environmental management system

Reducing emissions and waste and rational use of energy resources.