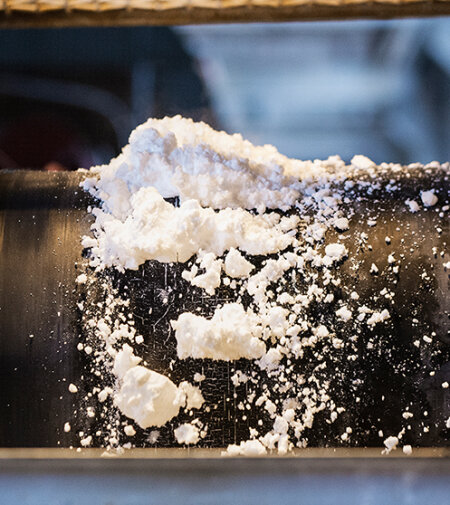 Aluminium fluoride
Aluminium Fluoride comprises a white bulk material of crystal structure. 95 per cent of global Aluminium fluoride production are used to manufacture aluminium and glass, optical products and leather products.

We manufacture Aluminium fluoride by using the waste product extracted during phosphoric acid production process - silica hexafluorosilicic acid - and neutralizing it with Aluminium hydroxide.
AB Lifosa's annual production of aluminium fluoride amounts to 21,000 tonnes of Aluminium fluoride.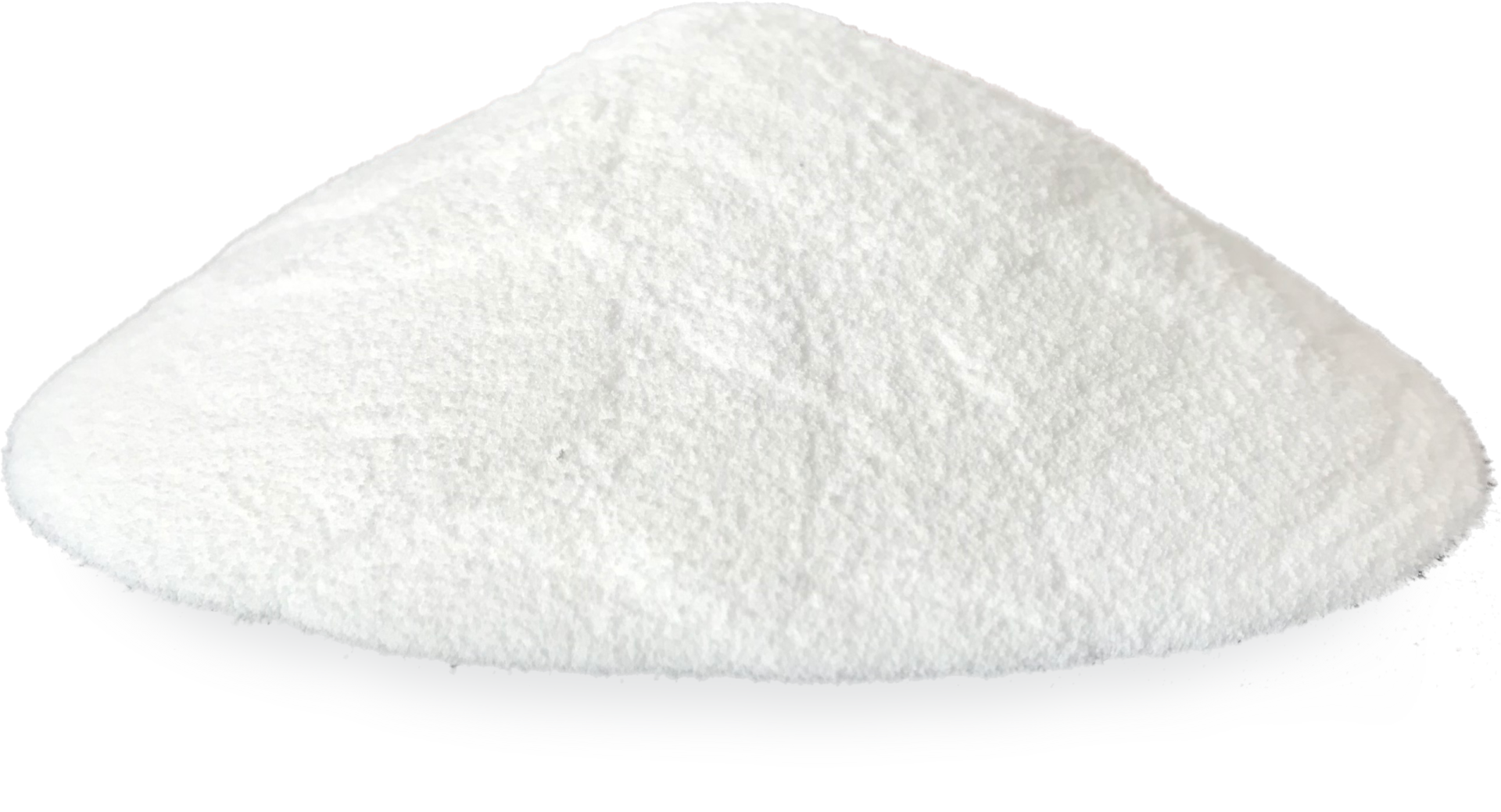 Physical - chemical parameters of aluminium fluoride
| | |
| --- | --- |
| Parameter | Normal value |
| Aluminium fluoride (AlF3) content by mass (%), not less than | 96 |
| Loss on ignition  (300 °C), %, not more than | 1 |
| Free aluminium oxide (Al2O3) content by mass (%), not more than | 2 |
| Silicon oxide (SiO2) content by mass (%), not more than | 0,18 |
| Iron oxide (Fe2O3) content by mass (%), not more than | 0,02 |
| Sulphates (SO4) content by mass (%), not more than | 0,1 |
| Phosphorus pentoxide (P2O5) content by mass (%), not more than | 0,01 |